Gigs as a pathway, not a destination
Support early-career talent with funded opportunities to work on Micro-Internships: short-term, paid, professional assignments.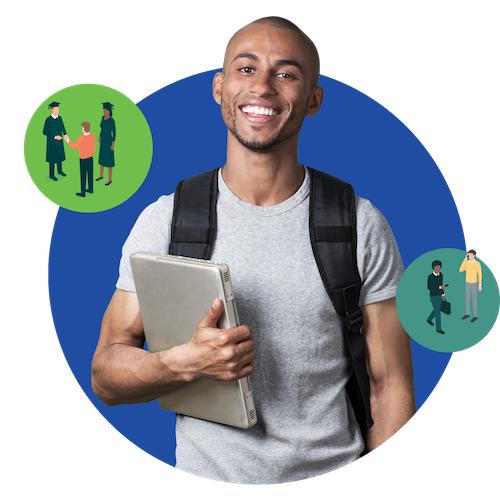 Students from underrepresented backgrounds often lack
Social capital to understand career options and effectively pursue them.
Access to opportunities that prioritize those with specific academic pedigrees or connections.
Financial resources to accept unpaid internships or attend "top" colleges.
Through Gigs for Good, your organization can help
Expand access to professionals roles for those that may otherwise be filtered out by traditional processes.
Create opportunities that build confidence for students to explore careers they may not have understood or otherwise avoided.
Overcome financial and situational constraints such as inability to travel or work for free.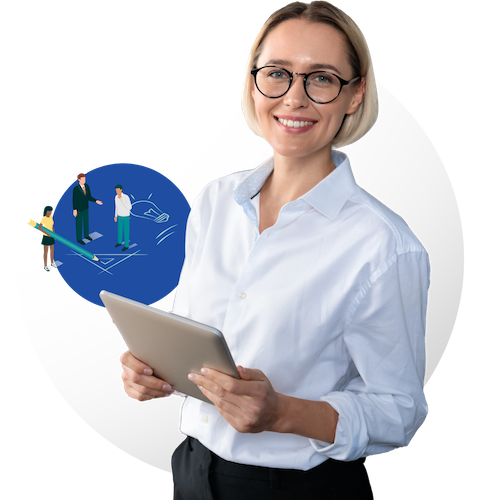 What are Gigs for Good initiatives?
Powered by Parker Dewey, Gigs for Good are funded, targeted Micro-Internship programs that provide paid project-based opportunities for career launchers to demonstrate skills, build professional connections, and explore careers.

As a Gigs for Good sponsor, your organization sets the project parameters, targeted student demographics, and supports marketing efforts to ensure maximum participation from local employers. Parker Dewey handles the rest, from administration and payroll, to NDAs and collecting feedback used for future hiring.

Explore current and past initiatives below.
Frequently Asked Questions
A.
Micro-Internships are short-term, paid, professional assignments that are similar to those given to new hires or interns.
These projects enable Career Launchers to demonstrate skills, explore career paths, and build their networks as they seek the right full-time role.
Unlike traditional internships, Micro-Internships can take place year-round, typically range from 10 to 40 hours of work, and are due between one week and one month after kickoff.
Micro-Internships are used by companies ranging from those in the Fortune 100 to emerging start-ups, and go across departments including sales, marketing, technology, HR, and finance.
All Micro-Internships on the Parker Dewey platform are fixed-fee, paid engagements. Gigs For Good Micro-Internships are funded through generous sponsors.
A.
Parker Dewey is a mission-oriented organization that helps connect great talent with great employers through Micro-Internships.
Since our start in 2016, our mission has never pivoted and our extensive track record working with a variety of employers, institutions, and nonprofit organizations is unmatched.
We've thoughtfully designed the Micro-Internship experience to be mutually beneficial for early-career talent, employers, and the various organizations which provide support to both parties.
In addition to years of experience running programs across industries, regions, and targeted populations, we're here to support you through:
Program design and management
Employer and student engagement
Marketing strategy, resources, and templates
Data collection and insights
Payroll and employer of record management including NDA and employment contracts
Many of our partners initially attempt to go it alone, and quickly return to Parker Dewey for our expertise, hands-on support, and robust data.
We're not a vendor, we're a partner in creating pathways to meaningful employment for all.